Sound Minds: Music and Mental Health
Sound Minds is an ongoing series on The Bridge that reflects on the role music plays in mental health.
It isn't just our imagination: music has the power to heal. During Mental Health Awareness Month, listeners submitted stories about songs and artists that have offered them strength, perseverance and healing. We also welcomed in special guests to talk about the restorative power of music in all of our lives. 
Send your songs and stories to soundminds@bridge909.org. 
This summer, we follow up with a discussion about musicians and mental health on the Eight One Sixty in July and through a digital series in August. We'll go behind the music to chat with local creatives and health professionals about the unique challenges artists face, in regards to mental health care and wellness.
Remember — You are not alone!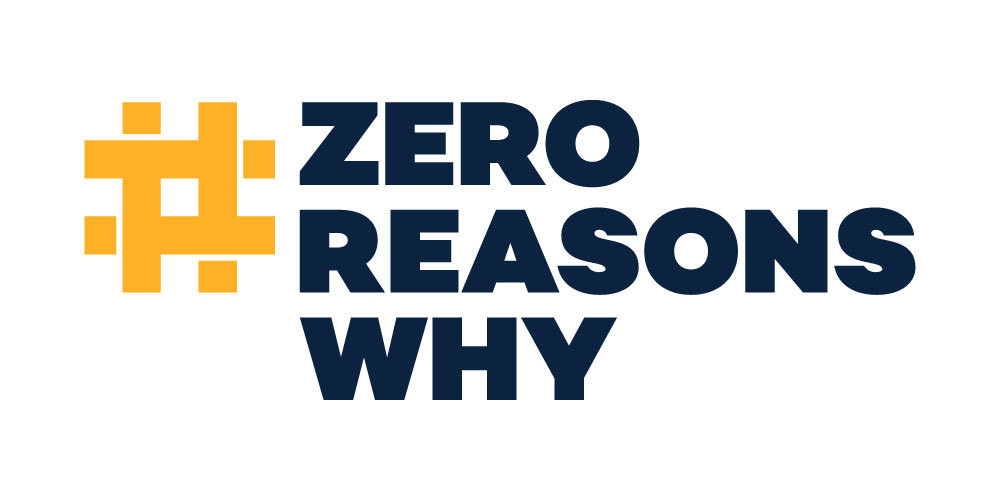 Sound Minds has been made possible by Johnson County Mental Health Center and Zero Reasons Why. Help is always available at (913) 268-0156.
Zero Reasons Why is a Community Mobilization and Story Campaign to prevent teen suicide and drive productive conversations to affirm there are zero reasons why suicide is an option.
Articles
The Hidden Pandemic: Kansas City PBS