909 News
Weekend Roundup: Who Run the World
Above image: Fiddler Betse Ellis (seen here performing in Ireland) will be part of the Songs From Ireland concert tonight at Liberty Hall. | Photo submitted by artist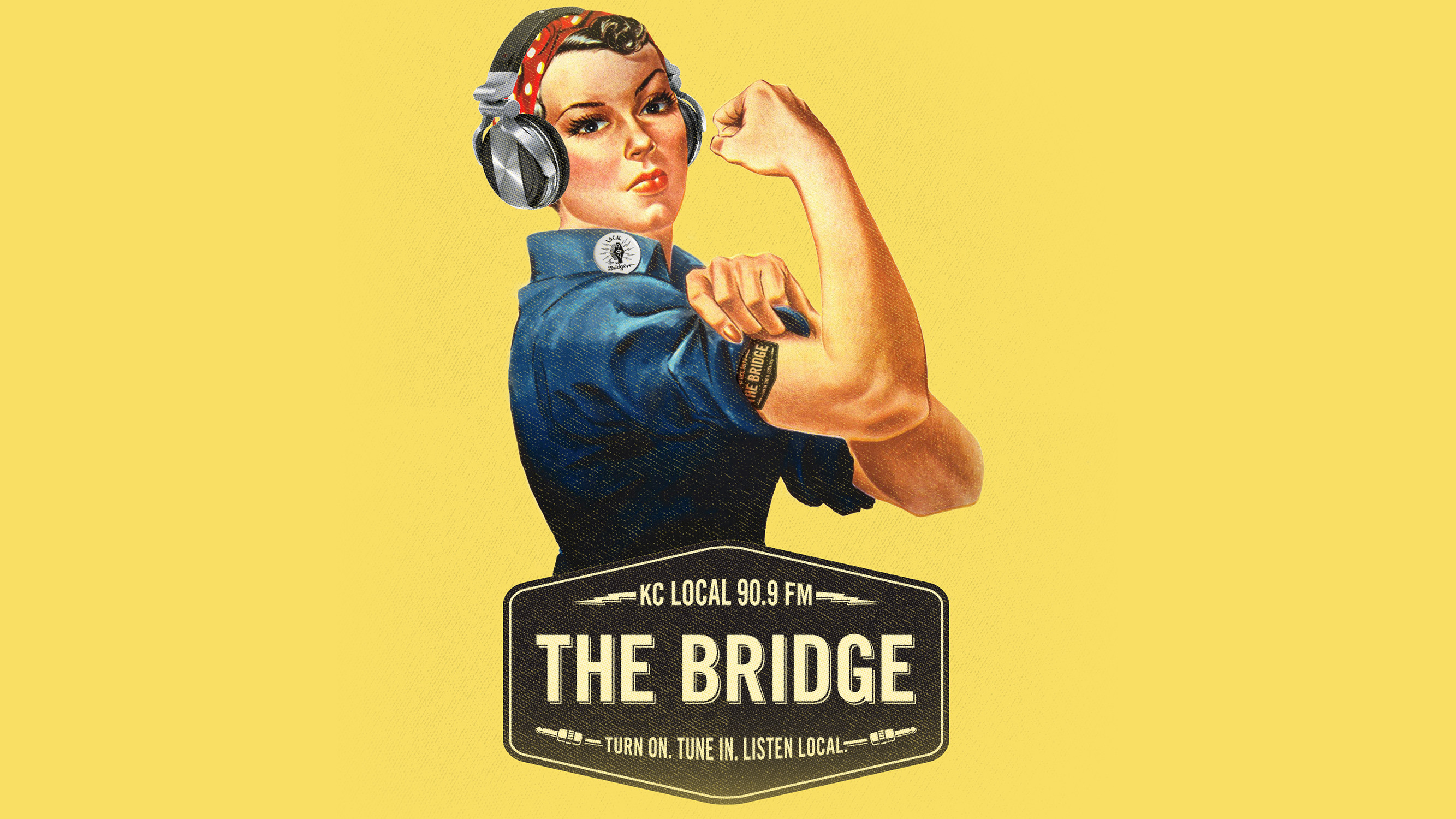 Today is International Women's Day, and if you haven't heard, The Bridge is celebrating the achievements of women in music by airing an all-female music lineup from 5 a.m. to midnight! Tune in to hear interviews with a few KC musicians — Heidi Phillips, Kianna Alarid, Zoey Shopmaker, Crystal Rose, Katy Guillen and yours truly — about their backgrounds and influences, along with 909 Sessions from Brandi Carlile, Maggie Rogers and Kacey Musgraves.
Based in Los Angeles, the Urban Renewal Project is a 15-piece touring band — featuring a horn section, a vocalist and a rapper — that draws on the traditions of jazz, big band music, funk, soul and hip hop. The group is coming to the recordBar tonight, and will be supported by local collective Nublvckcity, who is kicking off a tour that will take them to Topeka, Chicago and Austin over the next week. Tickets are available for tonight's show.
Earlier this week, KCPT – Kansas City PBS took you into an all-access journey with The Elders during their final annual tour of Ireland in "Going To Arklow." Fans of the Celtic rock band might be interested in Liberty Hall's event tonight. The third annual Songs From Ireland concert will feature traditional Irish, rock, folk and pop music, along with an Irish dance performance from Céilí at the Crossroads. Look forward to musical performances from Carswell & Hope, Katlyn Conroy, Sky Smeed and Betse Ellis with Brett Hodges.
Earlier this week, four members of Fathers joined Chris Haghirian on Eight One Sixty to talk about their upcoming EP, "High Horses." Listen to hear a preview of this complex, ambitious EP, along with the 7 Questions segment and more info about the release party. It's happening on Saturday night at the 2016 Main event space. The 11-piece band will be backed by the Youth Chorus of Kansas City, with Eems and Belle & the Vertigo Waves on for support.
Saturday night's alright for an evening of smoldering psych-soul, high-stepping funk and head-bobbing reggae. Before their run to Dallas and Austin next week, Hi-Lux is bringing their dancetastic vibes to The Ship tomorrow. Prepare to be ensnared by the grooves and hypnotized by Julia Haile's vocals. The show starts at 10 p.m.
A free weekly event at Ollie's Local, Here's to the Roots is a Sunday musician appreciation showcase and open mic presented by Kris and Havilah Bruders. This week's segment features two internationally renowned musicians and members of Ensemble Ibérica — multi-instrumentalist Beau Bledsoe and alto flutist Molly McLaughlin. Bledsoe is founder and artistic director of Ensemble Ibérica, which seeks to integrate and connect different musical cultures with diverse audiences. McLaughlin has previousluy toured with Jethro Tull, held a residency in Ireland for transcription of Irish music and regularly performs with her acoustic folk trio Into the Sun. Here's to the Roots starts at 5 p.m. with a set from the Bruders, then an open mic and the feature at 6:30 p.m.
—Michelle Bacon
Related articles