909 News
Presales at The Truman: Drive-By Truckers, Glen Hansard and Dan Auerbach
The Truman is bringing three great shows to Kansas City in 2018!
First, Drive-By Truckers recently celebrated their 20th anniversary and the release of their 11th album, "American Band." They will appear at The Truman on Friday, Jan. 26, with special guest Lilly Hiatt.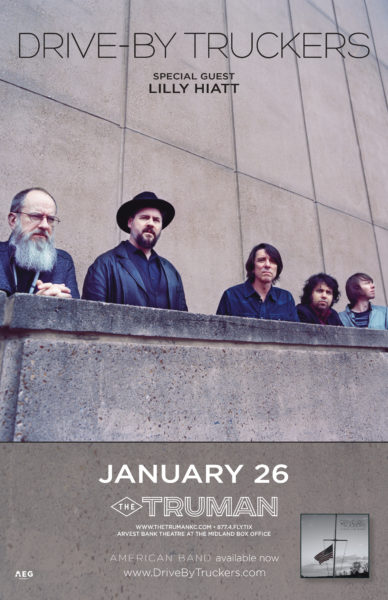 On Thursday, March 15, The Bridge presents an evening with Glen Hansard! Hansard will be touring on his upcoming third solo album, "Between Two Shores."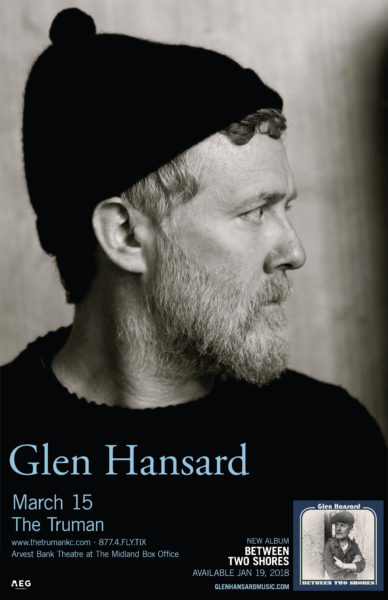 Finally, in support of his acclaimed new solo album "Waiting On A Song," Dan Auerbach will be at The Truman on Wednesday, April 4! He'll be accompanied by The Easy Eye Sound Revue, which features Robert Finley and Shannon Shaw. Shannon and the Clams will open.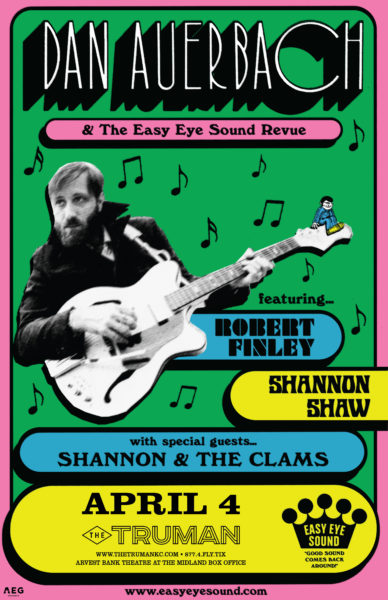 Tickets for all of these shows go on sale this Friday, but Bridge listeners can purchase tickets early, starting Thursday, Nov. 2 from 10 a.m. to 10 p.m., by using the password TRUMAN after clicking on any of the posters above or by visiting The Truman's website!
Related articles