909 News
The Folly + 90.9 The Bridge Americana Concert Series
90.9 The Bridge has teamed up with The Folly Theater to present a brand new concert series, bringing some of the nation's most renowned Americana and folk artists to Kansas City's most historic stage.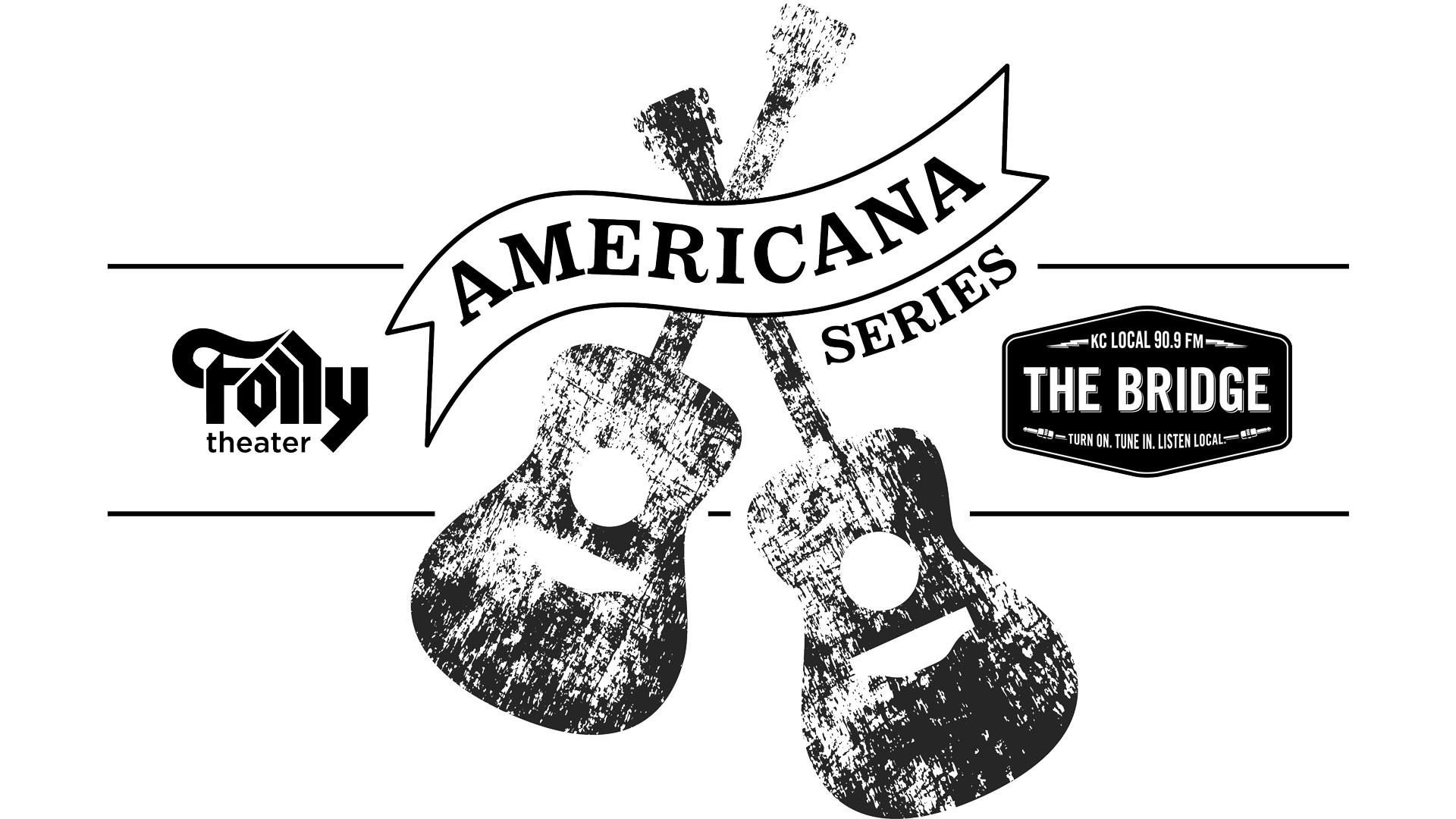 The first event of The Folly + 90.9 The Bridge Americana Concert Series featured country music luminary Marty Stuart with His Fabulous Superlatives. A five-time Grammy Award winner, an Americana Music Association Lifetime Achievement Award recipient and platinum recording artist, Stuart was dubbed by Rolling Stone as "one of the last remaining links to traditional country, roots music and the generation of greats like George Jones and Hank Williams."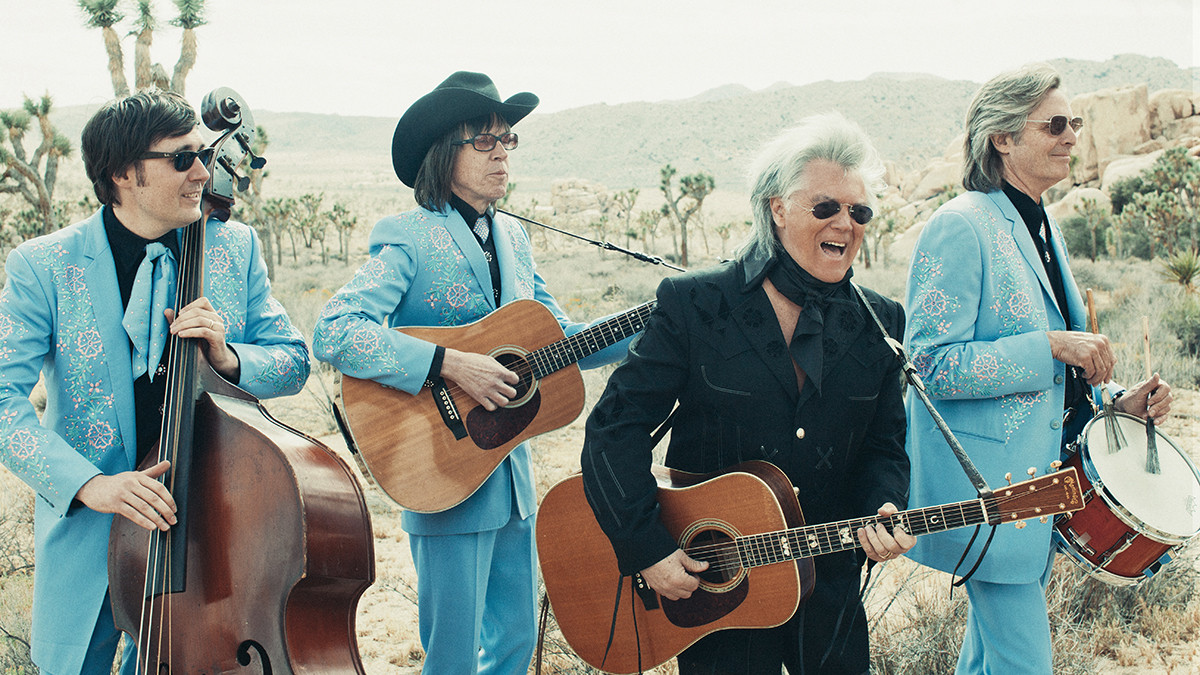 The second concert in this joint series featured John McEuen and the String Wizards on Friday, March 15. A founding member of the Nitty Gritty Dirt Band, McEuen has enjoyed a fruitful career for more than 50 years as a banjo, fiddle, guitar and mandolin player. Between his time with the band and his solo career, he has released more than 40 albums as a musician and producer, many of which have received platinum and gold status. In 2017, McEuen was inducted to the American Banjo Museum Hall of Fame. He visited Kansas City with the String Wizards, a band that includes three previous members of Nitty Gritty Dirt Band.
Acclaimed singer, songwriter and violinist Amanda Shires returned to Kansas City for the series, on Friday, April 26. Shires is touring on her fifth album, "To the Sunset" — it's her second album with Grammy Award-winning producer Dave Cobb, and it shows her strengths as an adventurous, honest, emotive songwriter.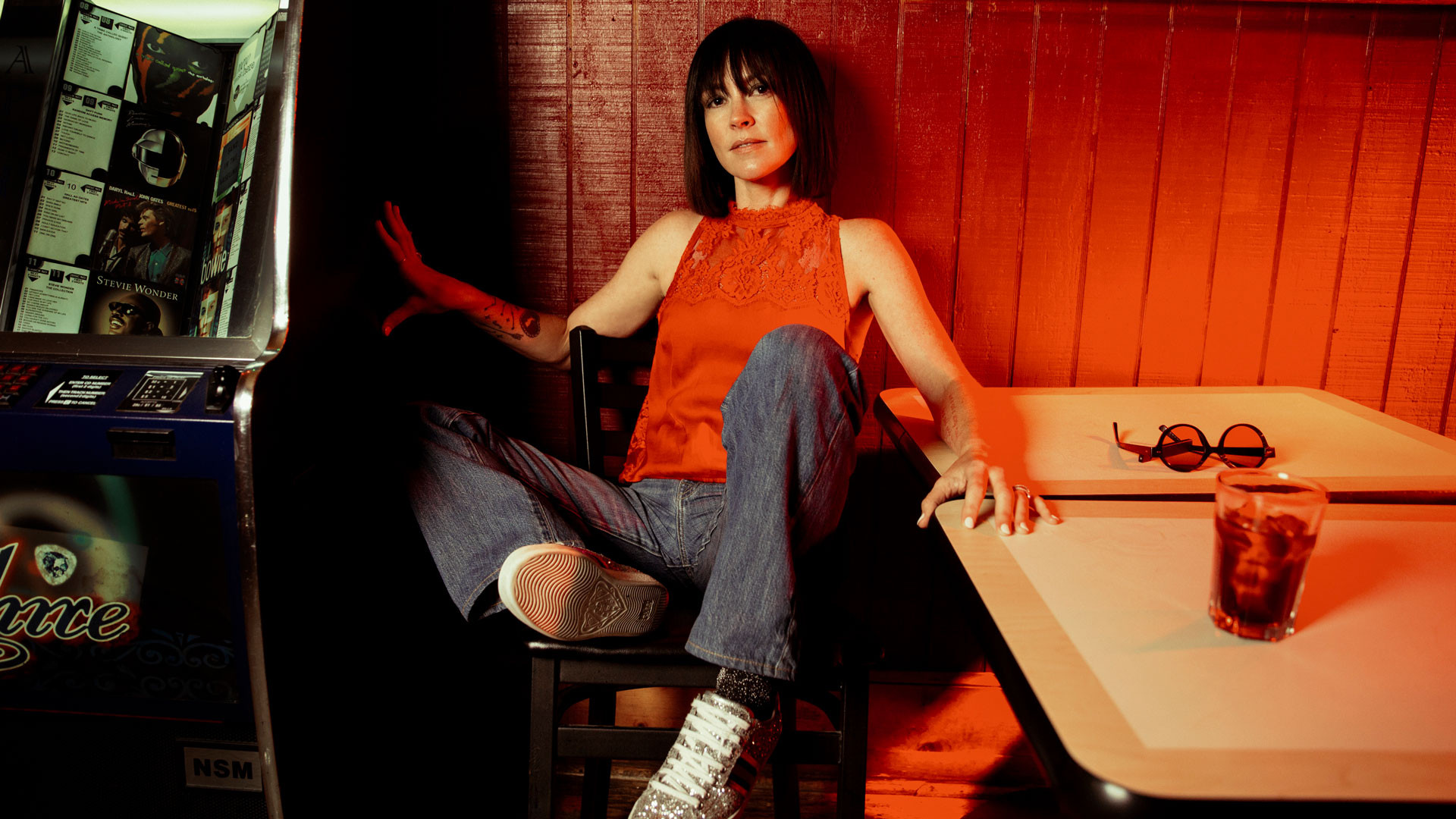 Rodney Crowell headlined the next Americana concert, on Friday, May 3. A progressive country singer, songwriter and producer who influenced Nashville's traditionalist movement of the 1980s, Rodney Crowell has released 20 albums in four decades, with five No. 1 hits. He's been honored with two Grammy Awards, an ASCAP Lifetime Achievement Award and membership in the Songwriters Hall of Fame. Crowell is touring on his latest album, "Close Ties."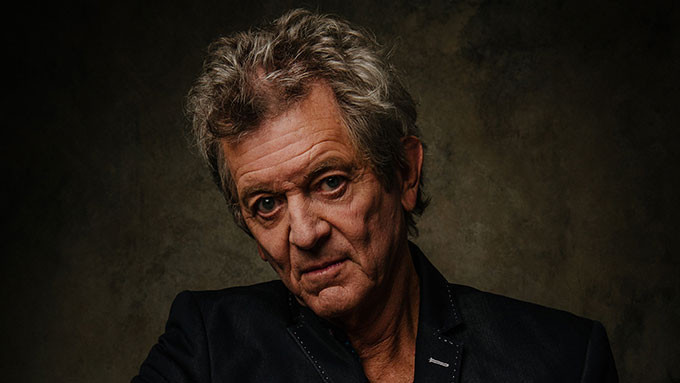 Closing out the first season of The Folly + Bridge series was Kelley Hunt on Saturday, May 18. A pianist, singer and songwriter, Hunt has a refreshing originality that has placed her on stages across North America and Europe. Based in Lawrence, Kansas, Hunt is a Kansas Music Hall of Fame inductee, her music has charted on the Billboard Top Blues Albums chart and she has received critical praise for her fresh take on R&B, blues and roots music.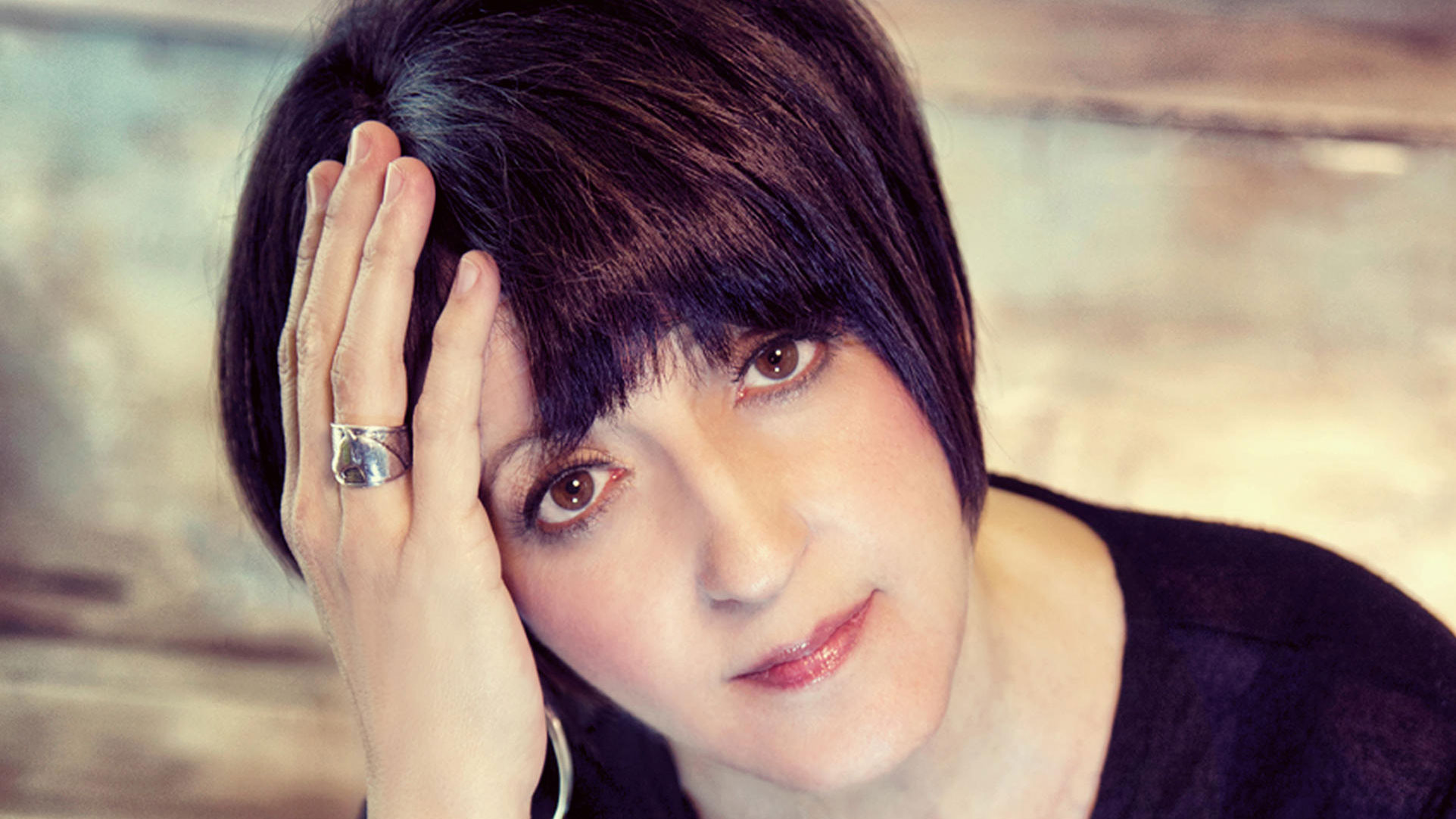 Season 2 kicks off on Friday, Sept. 13 with The SteelDrivers! The Nashville-based band is rooted in an intense, dark, poetic and inescapably human brand of bluegrass.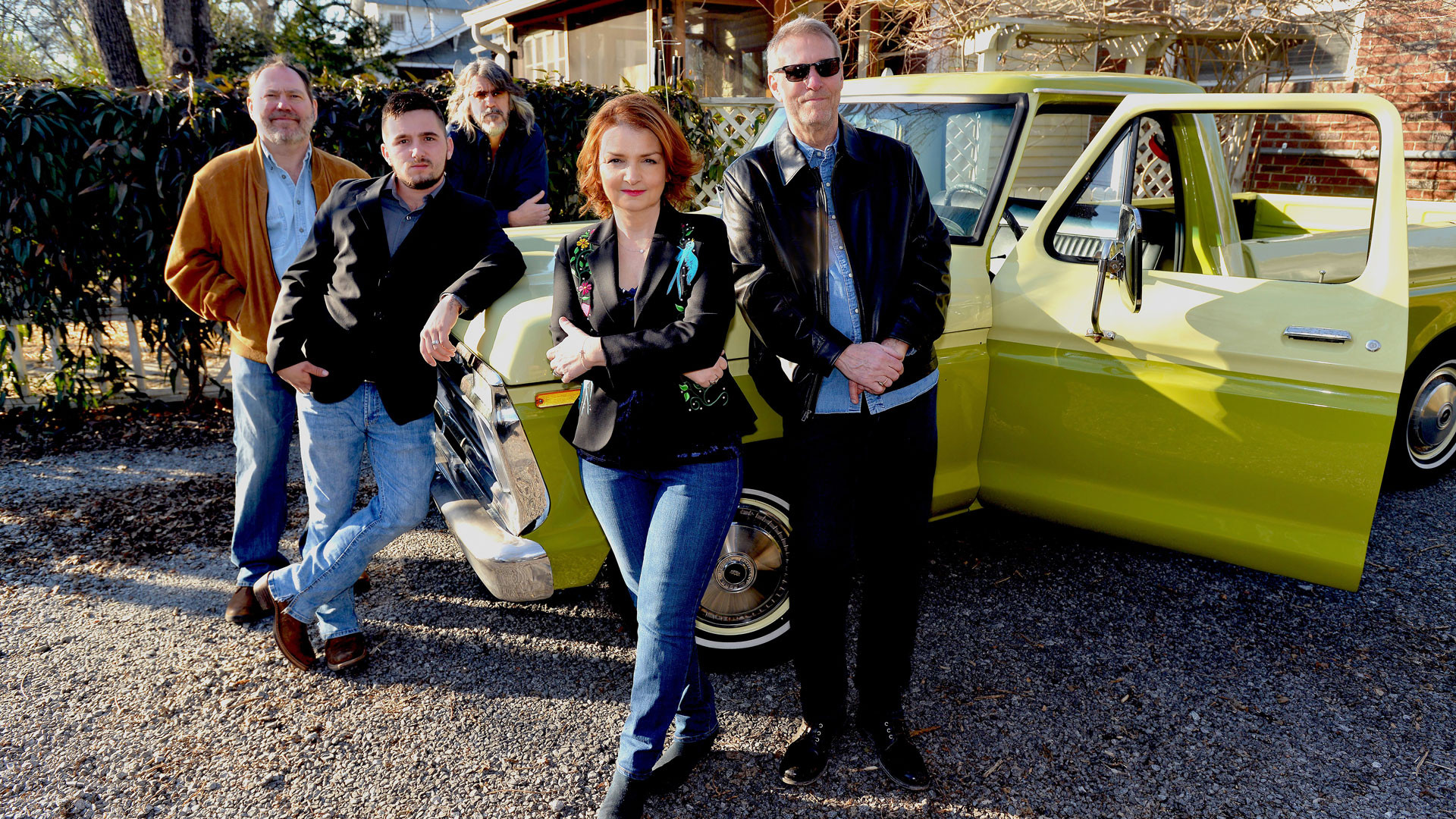 Blues, folk and gospel music sensation Ruthie Foster performed at The Folly on Oct. 18. Based in Austin, Texas, Foster has collaborated with artists like Bonnie Raitt and Susan Tedeschi, has received a number of Blues Music and Austin Music Awards, and was awarded a Living Blues Critics' Award for Female Blues Artist of the Year.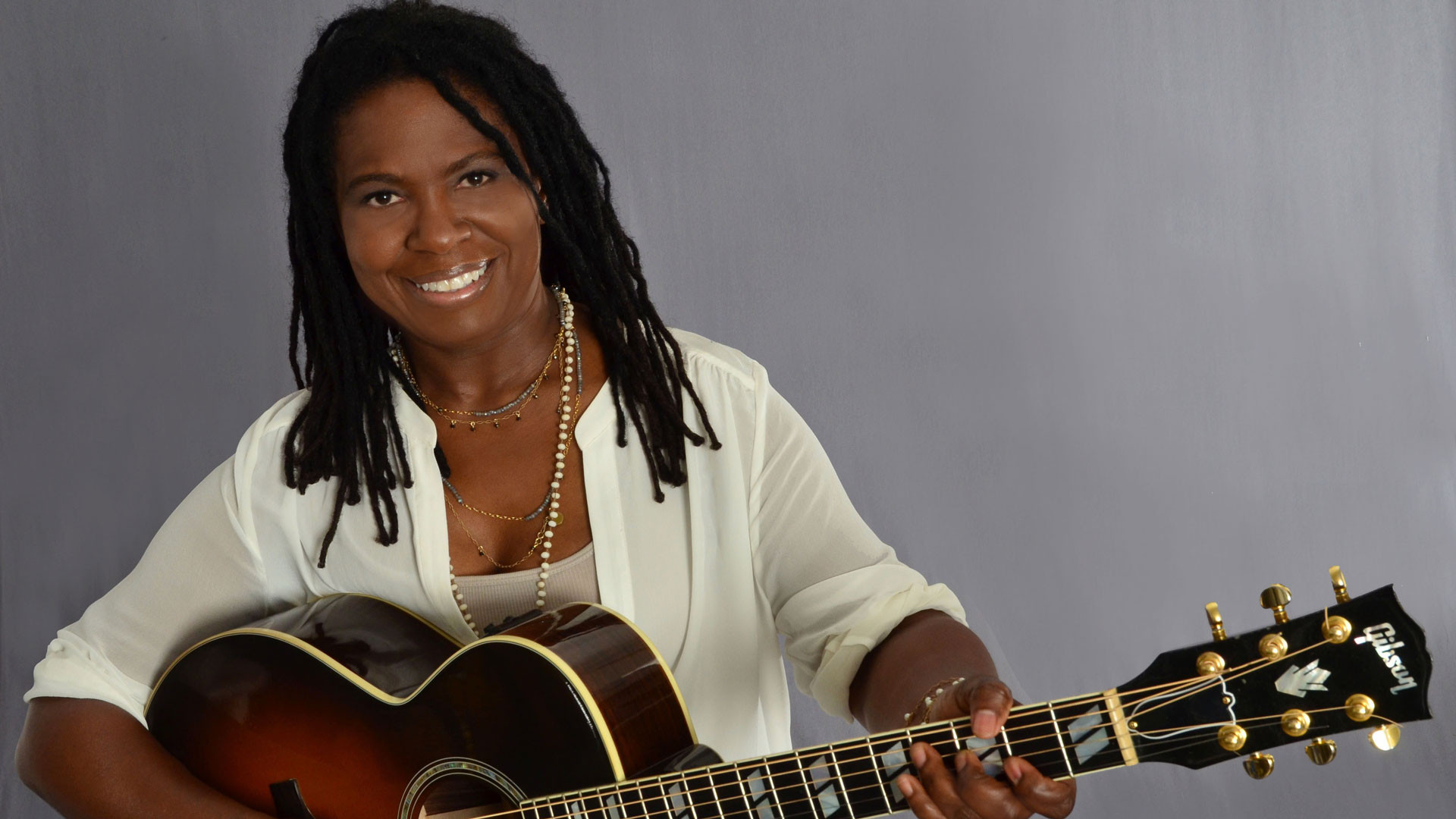 Related articles