Concerts & Events
CANCELED – Todd Snider with Jamie Lin Wilson
at Folly Theater
On his new album, "Cash Cabin Sessions, Vol. 3," singer-songwriter Todd Snider returns to his roots as a folk singer. Inspired by the work of Woody Guthrie, the new album contains some of his best work as a writer, musician and vocalist. Texas-based Americana artist Jamie Lin Wilson will support this show.
This show is presented by Knuckleheads but will be held at The Folly Theater.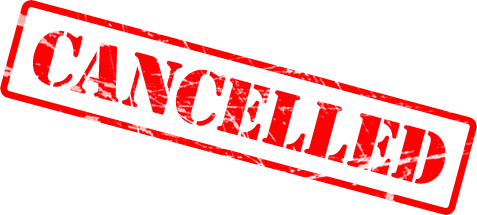 UPDATE: THIS SHOW HAS BEEN CANCELED.
GET TICKETS
Related article