Concerts & Events
The Sadies – CANCELLED
at Knuckleheads Saloon
This event has ended.
The Sadies' signature blend of cool cowboy psychedelia, electric bluegrass, garage punk and surf rock have cemented their reputations as musicians' musicians. They've frequently collaborated with other artists — among them, Neko Case, Gord Downie, John Doe and most recently, Kurt Vile.
This show is cancelled. The band plans to reschedule at a later date.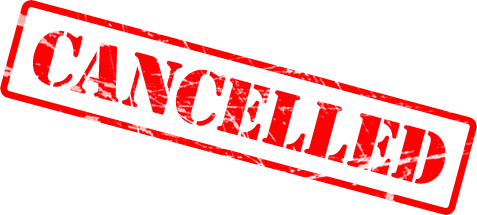 GET TICKETS