Concerts & Events
The Reminders – CANCELED
at Johnson County Community College
This event has ended.
Husband-and-wife musical duo The Reminders seamlessly blend soulful sounds and roots music with insightful messages and thoughtful lyrics. Brussels-born emcee Big Samir weaves intricate rhythmic patterns with a bilingual French/English flow, displaying his street-smart credibility in both his lyrics and cool demeanor. It's beautifully complemented by Aja Black's confident delivery, diverse cadences and unique vocal stylings. Together, they uplift and entertain with a unique mashup of razor-sharp rhymes, soulful vocals and reggae-tinged hip-hop beats. The Reminders create a global musical experience that is classic and speaks to all those willing to participate.
This concert will take place in Polsky Theatre, at the Carlsen Center on the Johnson County Community College campus.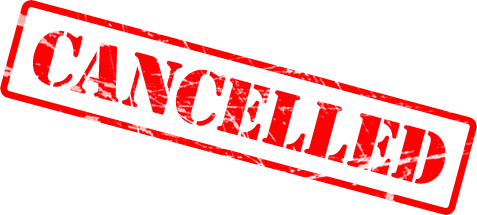 UPDATE: THIS SHOW IS CANCELED.
GET TICKETS