Concerts & Events
Railroad Earth – POSTPONED
at Knuckleheads Saloon
This event has ended.
Railroad Earth is a roots- and Americana-based newgrass jam band from Stillwater, New Jersey. They just released "The Great Divide," the first single from their new album, "All For the Song," due out in 2020 and produced by Anders Osborne. On the new song, the band plays it close to home, never straying too far from their string band influences. This show will take place in Knuckleheads Garage, presented by Bluegrass in the Bottoms.
UPDATE: THIS SHOW HAS BEEN POSTPONED AND WILL RESCHEDULE AT A LATER DATE.
A MESSAGE FROM RAILROAD EARTH:
With sincere regret and an abundance of caution, we're choosing to postpone the last leg of Winter Tour, March 19-28. Please know this decision was not made lightly, and the health and wellbeing of our beloved Hobo family is of the utmost consideration.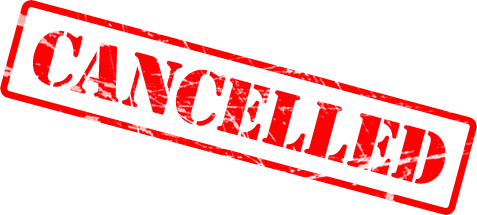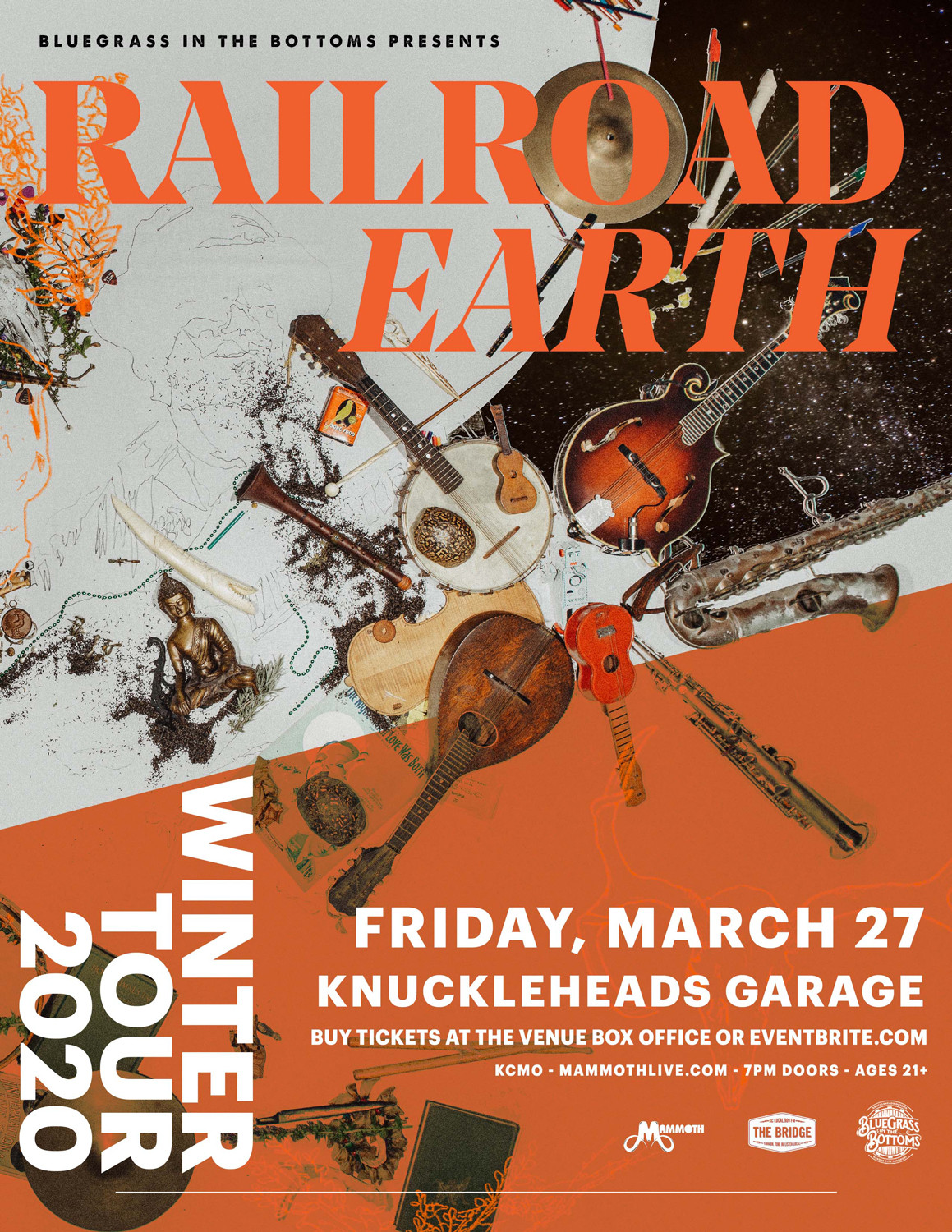 GET TICKETS