Concerts & Events
CANCELED – Lindsey Buckingham
at Uptown Theater
This event has ended.
Widely considered one of the greatest guitarists, songwriters and musical expressionists of our time, Lindsey Buckingham is heading out on a 2020 tour that brings him to Kansas City. Buckingham is a Rock and Roll Hall of Fame inductee and three-time Grammy winner, best known for his work as Fleetwood Mac's producer, guitarist, vocalist and chief songwriter. His celebrated solo catalog is encompassed on his recent "Solo Anthology: The Best of Lindsey Buckingham," covering album, live and alternate versions of his most essential albums.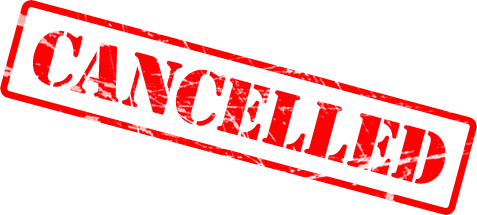 UPDATE: THIS SHOW HAS BEEN CANCELED.
GET TICKETS