Concerts & Events
JCCC Winterlude Series with Nate Nall Quintet – CANCELLED
at Johnson County Community College
This event has ended.
The next iteration of Johnson County Community College's Winterlude series will feature Nate Nall Quintet. Nall, a trumpet player, has studied with Bobby Watson, been a featured soloist with the Kansas City Jazz Orchestra on a 2018 tour to Germany and Poland that included vocalist Deborah Brown, and has been featured on the nationally syndicated "12th Street Jump" program.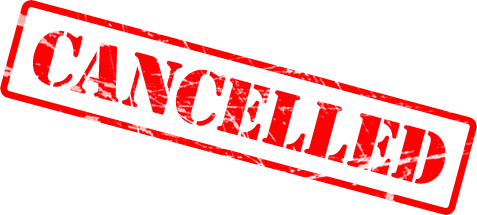 This show has been been cancelled.
GET TICKETS