Concerts & Events
Galactic – CANCELLED
at Knuckleheads Saloon
This event has ended.
Celebrating its 25th anniversary as a band, Bluegrass In the Bottoms is bringing Galactic back to Kansas City in March. The funky group pushes boundaries and experimentation while staying true to its New Orleans roots, drawing inspiration from the sounds of its city and members' unique, vibrant influences. This show will take place in Knuckleheads Garage and is supported by Anjelika "Jelly" Joseph and Naughty Professor.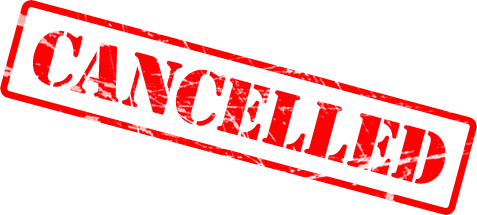 UPDATE: THIS EVENT HAS BEEN CANCELLED.
A MESSAGE FROM THE BAND:
Galactic Fans - there is nothing Galactic wanted more than to celebrate their 25th Anniversary with you.
Unfortunately, due to safety concerns surrounding specific dates on their upcoming run, Galactic is canceling their tour through the end of March. Refunds are available at point of purchase.
GET TICKETS