Concerts & Events
CANCELED – Del McCoury Band
at Knuckleheads Saloon
This event has ended.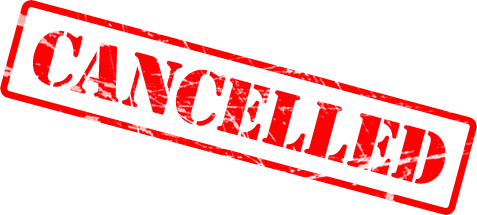 Del McCoury is the living link from the nascent sound of bluegrass to the present-day culture buzz of viral videos and digital streams. He first appeared on the Grand Ole Opry with Bill Monroe's Blue Grass Boys in the early '60s, going on to form his own group with his sons. Along with founding the annual DelFest bluegrass festival, McCoury has also earned a lifetime achievement award from the National Endowment of the Arts and was elected into the International Bluegrass Music Hall of Fame. He'll perform at Knuckleheads with his band. Jason Eady will support.
UPDATE: THIS SHOW HAS BEEN CANCELED.
GET TICKETS