Concerts & Events
David Allan Coe
at Knuckleheads Saloon
A musician for more than 40 years, David Allan Coe released his debut album, "Penitentiary Blues," in 1970. The country outlaw artist is best known for his hits like "Mona Lisa Lost Her Smile," "You Never Even Called Me by My Name," "She Used to Love Me a Lot," and "Longhaired Redneck." He's been described as "a great, unashamed country singer, singing the purest honky-tonk and hardest country of his era …… He may not be the most original outlaw, but there's none more outlaw than him."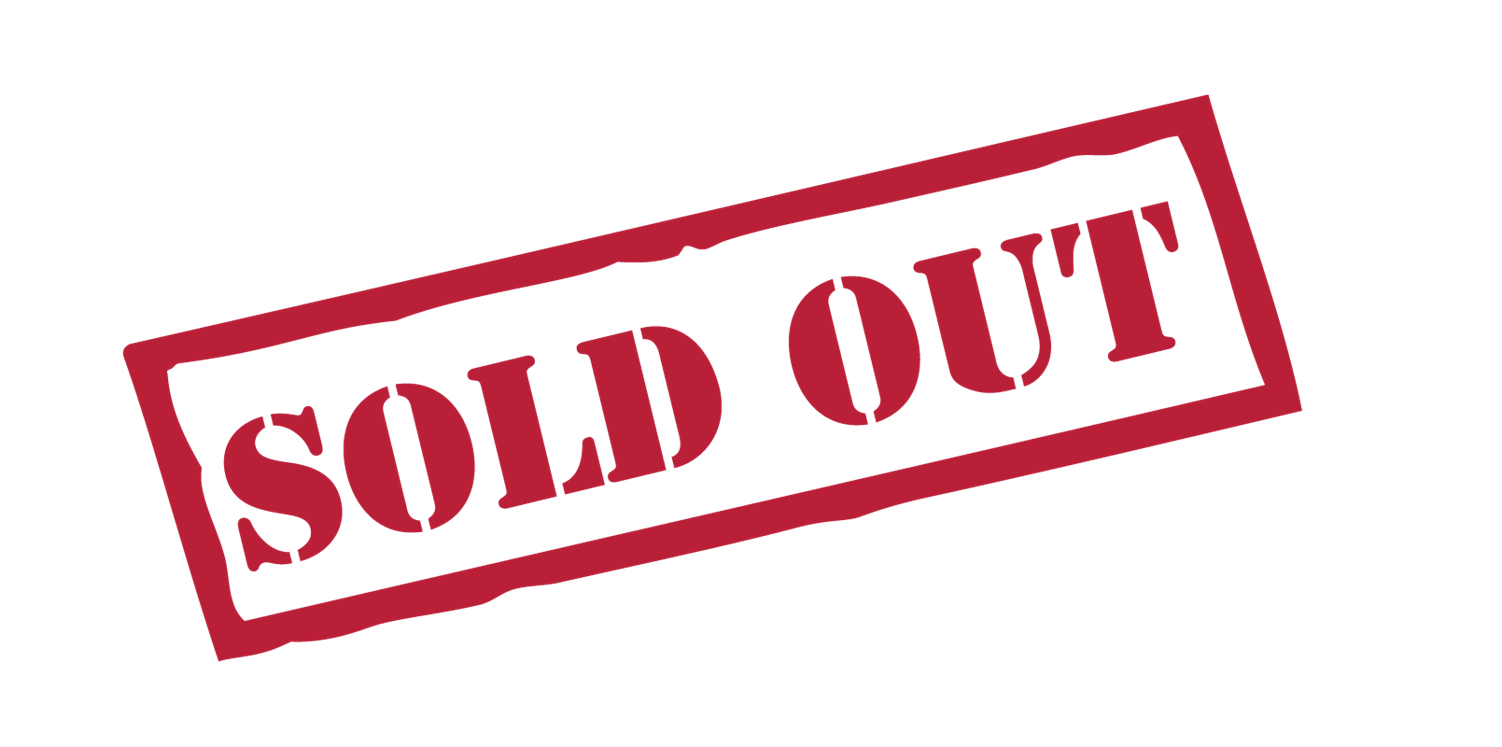 This show is sold out.
UPDATE: THIS SHOW HAS BEEN RESCHEDULED FROM APRIL 10 TO JUNE 5.
GET TICKETS