Concerts & Events
CANCELED – Big Thief
at Liberty Hall
After releasing two acclaimed albums in 2019 — U.F.O.F. and Two Hands — Big Thief comes to Liberty Hall in Lawrence. The four-piece Brooklyn band, led by Adrianne Lenker, has an inspiring body of exploratory folk and indie pop that taps into a raw power and intimacy.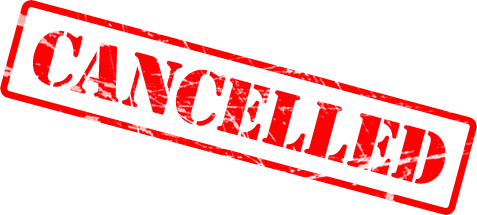 UPDATE: THIS SHOW HAS BEEN CANCELED.
A MESSAGE FROM THE BAND:
hi everyone -
The rest of our tour dates for 2020 have been canceled. we are rescheduling everything, but in the meantime all tickets will be refunded at the point of purchase. These are wild and somewhat abrupt changes, but we feel closer than ever as a band and so excited about music and it will be wonderful to gather when it's finally time.
can't wait to see you all again.
love,
big thief
GET TICKETS
Related articles