Concerts & Events
Amanda Shires with Jade Jackson – POSTPONED
at Knuckleheads Saloon
Acclaimed singer, songwriter and violinist Amanda Shires will be returning to Kansas City on the Atmosphereless tour. Her most recent album, "To the Sunset," is her second with Grammy Award-winning producer Dave Cobb, showing her strengths as an adventurous, honest, emotive songwriter. Shires has also gained attention as one of the core members and founders of country supergroup The Highwomen. Jade Jackson will support the show.
The show will take place in Knuckleheads Garage.
UPDATE: THIS SHOW HAS BEEN POSTPONED AND WILL BE RESCHEDULED.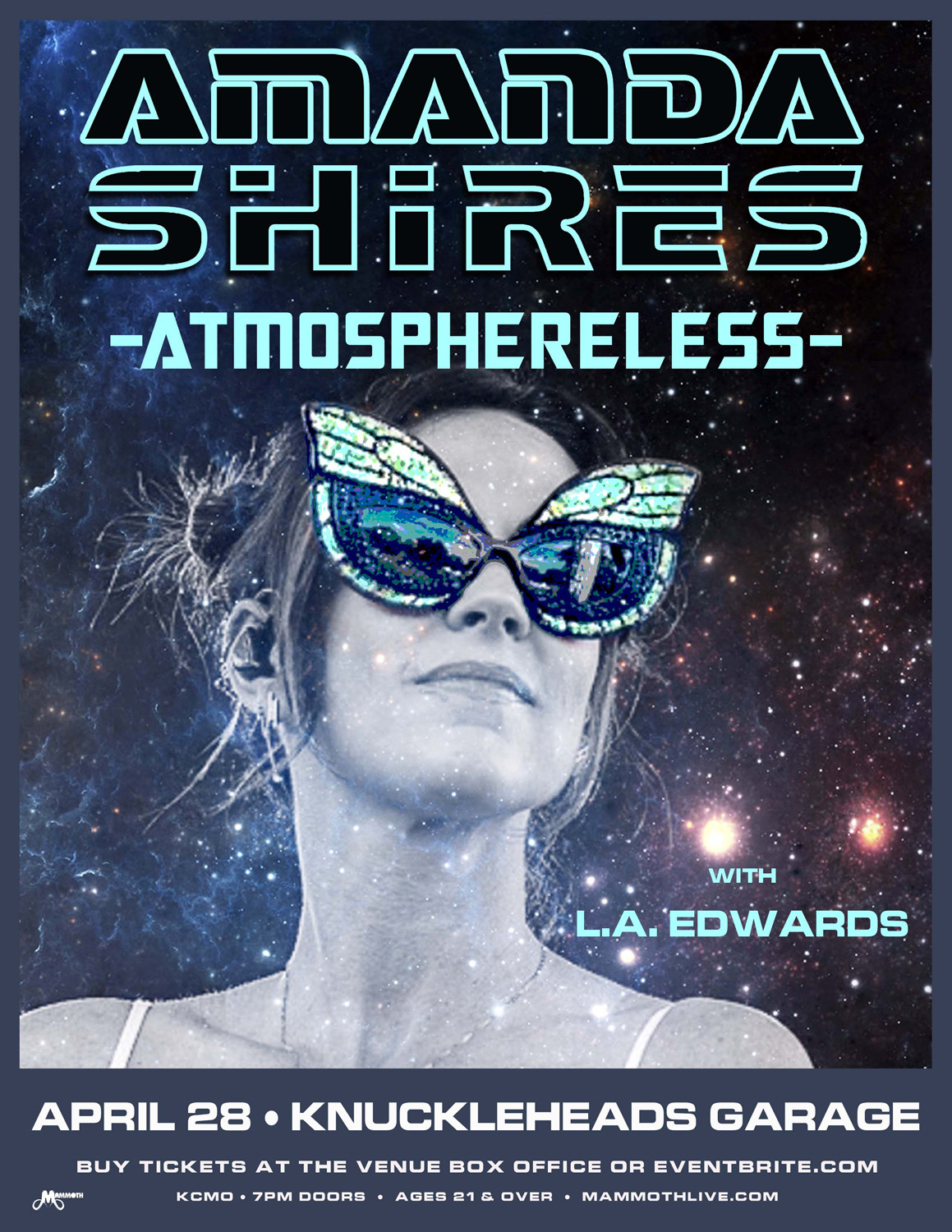 GET TICKETS
Related articles